The Profit is in the Numbers 201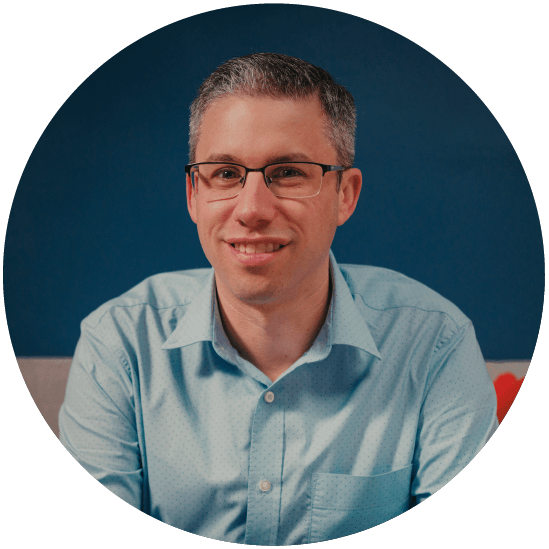 $2,195.00
Join Peter as he teaches you to make short- and long-term cash flow choices to improve the profitability of your business. Understand and use the power of accurate, consistent financial reports. Make decisions that will make you money.
Class kicks off at 11:30am ET on September 24th, 2020!
Register now! Registration closes on September 22nd.