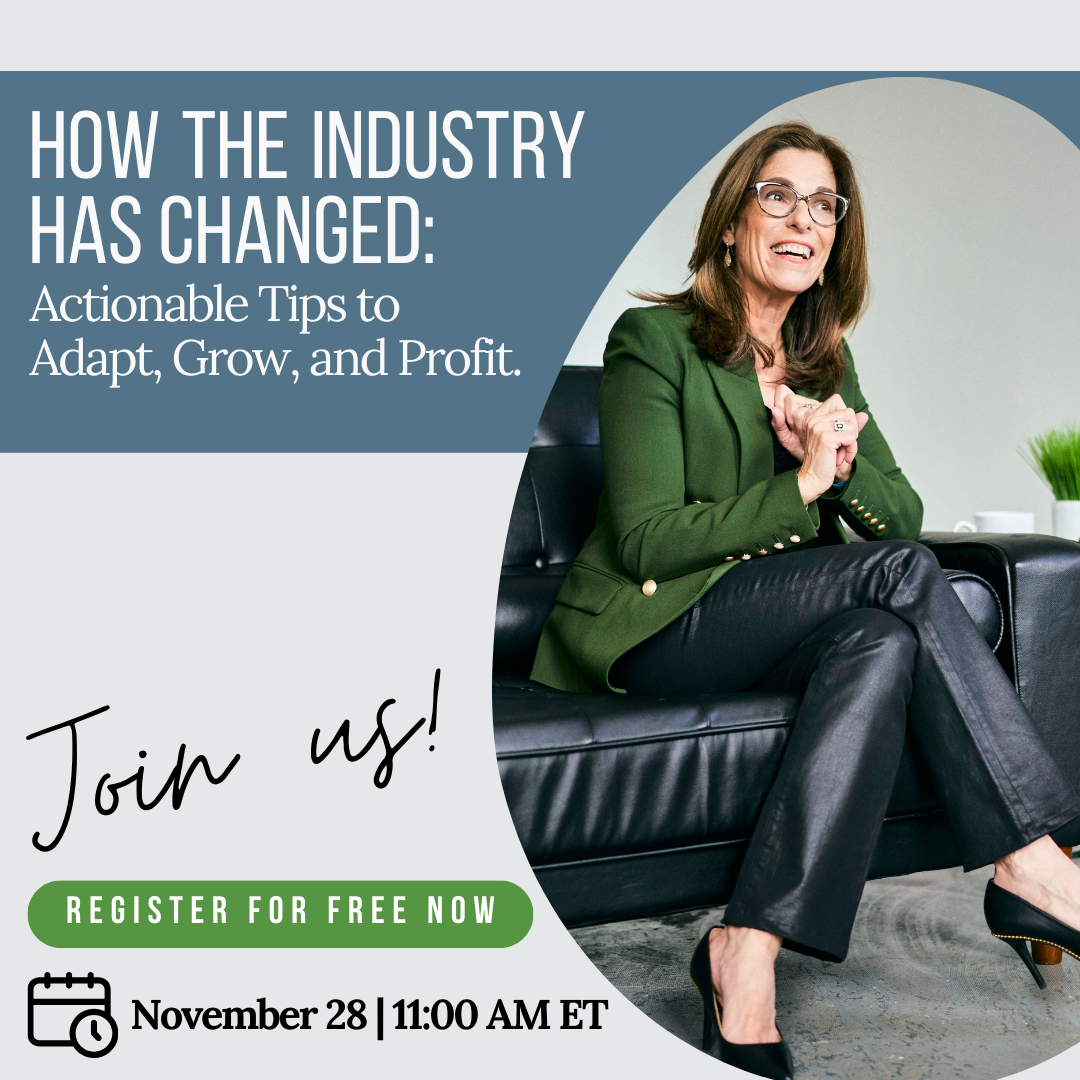 November 28th | 11:00AM ET
The landscape of this industry has seen some pretty major changes over the past 5 years. And those changes impact every facet of our businesses – from operations, to marketing, sales, hiring, and everything in between. This isn't really a big surprise – but it can leave you feeling stuck and unsure about how you need to evolve to move forward.
So let's talk about it! Join me for "How the Industry Has Changed: Actionable Tips to Adapt, Grow, and Profit", a free webinar at 11am ET on Tuesday, November 28th.
I'll be joined by the instructors of LuAnn University, and you'll walk away with action items so you can start planning for a profitable and successful 2024! See you there!
REGISTER FOR FREE