New York City, New York
Wednesday, April 29th 2020
– New York School of Interior Design, Arthur Satz Auditorium  170 East 70th Street New York, NY, 10021
RSVP NOW!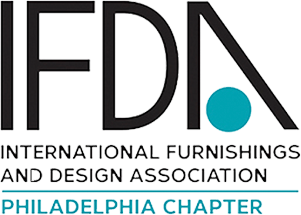 Philadelphia, Pennsylvania
Wednesday, May 20th
More information will be posted soon!
More information
Anywhere, Anytime!
Available Now
LET'S GET SPECIFIC
Introducing the ultimate resource for interior designers who want a clear, concise framework to scale a design business—straight from LuAnn and her trusted experts.
From hiring to pricing to profit, this will be the book you reach for again and again.
BUY IT NOW