Livingston, NJ
Monday, December 9th, 2019
4:00-8:00pm  |  Window Works
Join us for the Showroom Showdown Reveal Party!
RSVP NOW!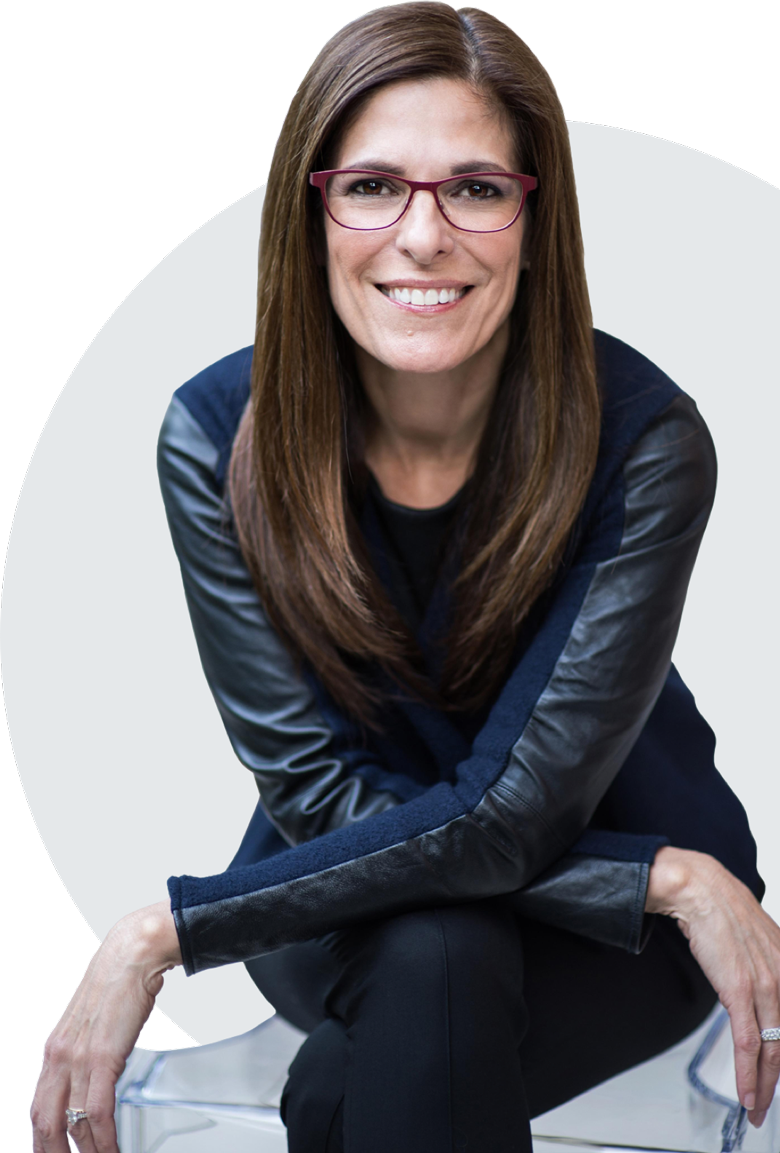 Chicago, IL
Wednesday, February 5th, 2020
4th Annual Luxury Conference / Merchandise Mart Chicago
Join over 300 of the "who's who" in the luxury residential and commercial industries. PowerHouse SMART is renowned for exclusive industry networking and has infused business growth for architects, contractors, developers, designers, real estate professionals and numerous other trades, suppliers, and industry specialty firms since 2006.
LEARN MORE
Anywhere, Anytime!
Available Now
LET'S GET SPECIFIC
Introducing the ultimate resource for interior designers who want a clear, concise framework to scale a design business—straight from LuAnn and her trusted experts.
From hiring to pricing to profit, this will be the book you reach for again and again.
BUY IT NOW