Chairman of the Board
Who do you go to when you need to step back and strategize?
A year-long program with LuAnn at your side…
…helping you every step of the way to achieve long-term, quarterly, and monthly goals.
Chairman of the Board (noun):
Supports and guides the CEO of the company in fulfilling the mission. Serves as a critical mentor and advisor to the CEO, providing thoughtful, actionable guidance on how to effectively translate strategy into action.
LEARN MORE
Get strategic. Think big.
PRIORITIZE YOUR GROWTH
What could you achieve when you're accountable to someone who knows precisely where you are and where you want to go?
LUANN DOESN'T SUGAR-COAT IT
As you work to achieve goals and put new systems in place, LuAnn will stay committed to your business and unflinchingly honest. She'll encourage discussions that will help keep your business on the right track.
ASK QUESTIONS ON THE GO
Got a question about something that happened today? Need help navigating a tough situation with a vendor or a client? LuAnn will be there to listen, help you work through the options and provide clear-eyed advice.
YOU DON'T HAVE TO DO THIS ALONE
With over 40 years of connections and a well-established network, LuAnn brings more than just experience. She has the resources to help you achieve your goals.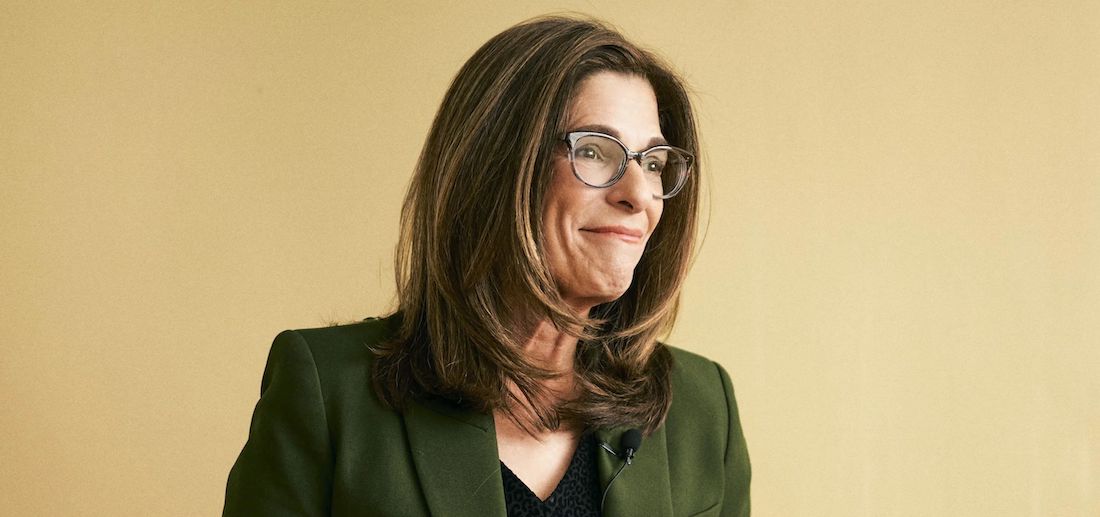 LuAnn Nigara
Host of A Well-Designed Business®, Co-Owner of Window Works
LuAnn is an Amazon #1-rated international best selling author, podcast host, speaker and co-owner of an award-winning window treatment and awning retailer.
You don't have to figure everything out on your own.
Access the benefits of learning from an experienced business owner—with no sugar-coating, the power of her resources, and true one-on-one attention.
When you own a business, lots of questions arise throughout the year:
Should I hire someone? Does it make sense to take on the additional overhead and will it pay off?
Should I rent an office space? Expand the one I have?
What should my sales goal be for this year and how will I make it happen?
Which areas of my business should I lean into? Which are no longer serving me or providing a return on investment?
This is an opportunity to work through all of the big ideas. Everyone needs someone, but you want a person who can remain neutral and committed.
When things get challenging, you want a Chairman of the Board in your corner.
What Is Included?
4 Quarterly Planning Meetings
You'll leave with a list of to-do's and goals. We'll set the vision for the course of the year. These can happen in person or online! See FAQs for details.

Unlimited Access via Voice Text
I'll be there to help with every difficult situation that pops up as you run your business—from the tough conversations to issues with employees and vendors. We use a free voice app called Voxer.

Scheduled 1-Hour Coaching Calls
Staying accountable from one month to another is a must. On these calls, we'll evaluate your progress and keep you moving toward the BIG goals.
LuAnn wants to be your Chairman of the Board.
This opportunity is open to a limited number of highly motivated business owners who are ready for high-level coaching. It's not about how long you've been business. If you are interested in growing—with strategic goals and big-picture strategy—then she would love to work alongside you.
Curious about results?
VIEW A CASE STUDY
How do I know if this is right for me?

This is high-level coaching, but there are no requirements around the number of clients you serve or the number of years you've been in business. If you've got a company with good revenue but you just don't know where to take things, you could benefit from access to my experience and resources to help you achieve your goals.

Tell me more about the quarterly meetings.

Our quarterly meetings will run from 10am-3pm ET. If you're local or you decide to travel to NJ for these, we'll meet in person. We'll start our morning work session from 10am-12pm ET, have lunch together from 12pm-1pm ET, and resume our afternoon work session from 1pm-3pm ET. If you're not local, no problem! We'll meet via Zoom and take a 1 hour lunch break. You'll leave with a tidy list of to-do's and goals. We'll set the vision for the course of the year. I'll introduce you to resources, as required. This is about action.

Tell me more about my unlimited access to LuAnn via voice text.

We use an app called Voxer. It allows you to press a button, speak into the phone and ask LuAnn anything you like at any time of day. She'll respond as soon as she's available. It's convenient, streamlined and allows for a back and forth conversation.

How do I sign up?

For now, you can inquire here to let us know you may be interested. When spots become available, we'll notify you. First, we'll start with a 20-minute call to determine if this program is a good fit for you. If it is, we'll discuss payment and next steps!

She singlehandedly has turned my world right side up!..She is highly contagious and well regarded by many that call themselves a designer."

LuAnn is the real deal. She is caring, encouraging, and the kindness and interest she demonstrates on her show is exactly how she is in person. As a former psychologist, I find the level of insight into human psychology LuAnn possesses related to sales to be truly remarkable."

LuAnn is a powerful industry personality who understands the importance of connections in life, business and creativity. She asks the questions we all want to know and doesn't stop until the answers are completely clear."