Power Talk Friday: Kelsey Kurtis: Connection-Based Branding For Success
Episode 752 of A Well-Designed Business
®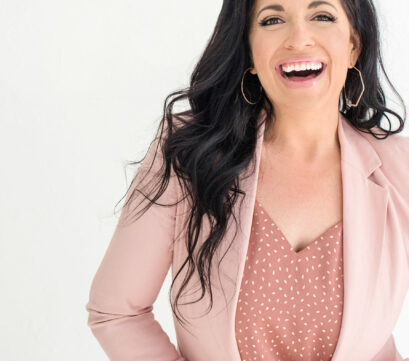 Today with Kelsey Kurtis:
Welcome to A Well Designed Business. It's Power Talk Friday and we're talking-branding! This is for everyone. Kelsey Kurtis, author of The Connection Method and professional lifestyle branding photographer, shares her principles to create an impactful brand through the power of connection.
Pick it apart:
[16:17] Kelsey shares with us the steps from her book that she encourages people to take when defining their brand.

[23:00] Kelsey and LuAnn discuss the importance of having three non-negotiables when having those hard discussions.

[26:20] Kelsey tells us about everyone's favorite chapter in The Connection Method.

[39:00] We learn the three steps of Kelsey's branding and marketing cycle.

[49:27] Kelsey shares the three value elements for a balanced social media and marketing plan.
More About Kelsey Kurtis:
Kelsey is a branding educator, lifestyle branding photographer, author, energetic speaker, and unapologetic cheerleader for leaders in business. She is the author of The Connection Method and creator of Connection-Based Branding.
Kelsey has over ten years of experience as a professional photographer and working with business owners and leaders. She is passionate about educating and equipping leaders with the tools they need to genuinely connect with both themselves and their audience in order to stand confidently in who they are and what they offer.
What We Talked About:
Grandpa Paul
Personality shots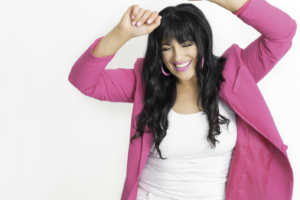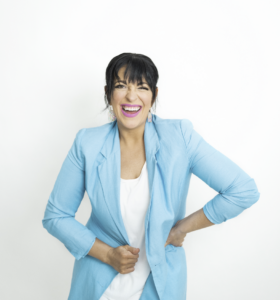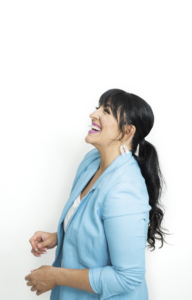 Connect with Kelsey Kurtis
Link to buy The Connection Method (paperback)
Link to buy The Connection Method (hardback)
What's new with LuAnn Nigara
Exciting Windows! Build a Better Business Registration
http://www.luannnigara.com/cob
Get The Goodies!
For checklists, resources, and extra goodies from A Well-Designed Business sign up for free here.
To Get on LuAnn's Email List, text the word designbiz to 444999!
Purchase LuAnn's Books Here:
Book 1: The Making of A Well – Designed Business: Turn Inspiration into Action
Book 2: A Well-Designed Business – The Power Talk Friday Experts
Pre-Order Book 3: A Well-Designed Business – The Power Talk Friday Experts Volume 2
Connect with LuAnn Nigara
LuAnn's Website
LuAnn's Blog
Like Us: Facebook | Tweet Us: Twitter | Follow Us: Instagram | Listen Here: Podcast
Other Shows Mentioned
#125- Nicole Heymer: How To Brand Your Business. Yes, again! Do not miss this one!!!
#248- Marina Umali: How Feng Shui and Interior Design Meet
#651- Power Talk Friday: Rachael Bozsik: Gaining Credibility in Interior Design
#26 Kae Whitaker Branding Your Business, Finally I Understand It!