Lauren Clement of Lauren Nicole Designs – An Interior Design Firm Built on Family and Teamwork
Episode 83 of A Well-Designed Business
®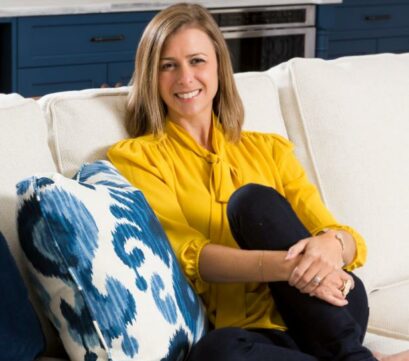 We have our first request for an interview from a listener of the show!
Lauren Clement comes from an interior design family! Her mother has had her business since Lauren was two and now Lauren has her own business, Lauren Nicole Designs. She is going to share with us how she runs her business and tell us about the people she has on her team.
Show Notes:
Who are her mentors?
Who is on her team?
When should you consider a new hire?
What are Design 101 events?
A WWII airplane hangar design?
For the rest of the show notes, please visit our resource center: Window Works