Power Talk Friday – Marianne Cherico : What Would a CEO Do?
Episode 75 of A Well-Designed Business
®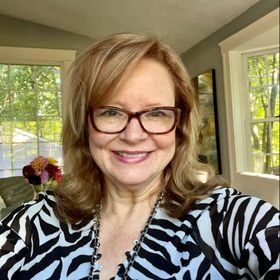 Welcome back to another power talk Friday!
Today we have with us, Marianne Cherico! Marianne spent 27 years as a top producing realtor. She was part of a two-person team that sold 100 houses per year! On top of her already impressive work in real estate, she started home staging in 2005. But then on top of home staging her most recent thing she has started and achieved is coaching. Coaching by Marianne helps us get unstuck, understand our limiting beliefs, and how to grow our business.
Show Notes:
Should you be all strategies?
Who are you "being"?
Why is mindset so important?
It's not woo woo!
You have to be intentional!
What would the CEO do?
Get the rest of Marianne's valuable info from our resource center: Window Works