Barbara Viteri: Designerlebrity™ Comes to the Podcast!
Episode 46 of A Well-Designed Business
®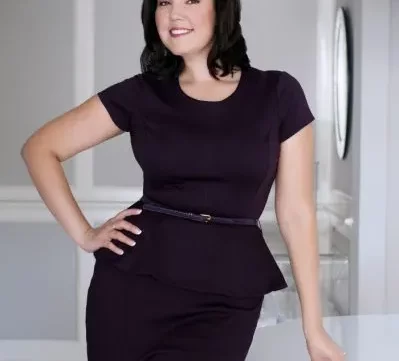 Welcome back, everybody!
Barbara Viteri has such an interesting trail leading to where she is today with her Designerlebrity™
Barbara had a very successful business called Viteri Style Management where she was a consultant for interior designers. But Barbara is pivoting her career now. She is going to share with us about how she got to where she is now.
Show Notes:
What did she do in Viteri Style Management?
What exercise can help with hiring?
What is Designerlebrity?
How did she come to her new career move?
Be real! Don't pretend!
Resources:
http://www.facebook.com/barbaraviteri
http://www.instagram.com/barbaraviteri
http://www.twitter.com ~ @viteristyle
viteri@viteristylemanagement.com