How to Host Fabulous Events to Grow Your Interior Design Firm with Michael Mitchell and Tyler Hill
Episode 44 of A Well-Designed Business
®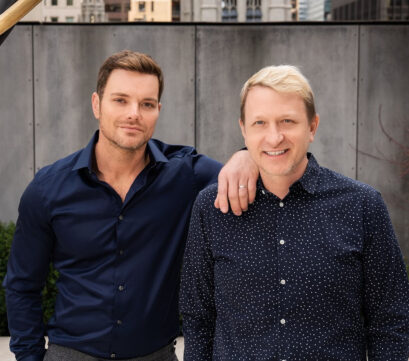 Today on the show we have Michael Mitchell and Tyler Hill!
They have their own design firm in Charleston, South Carolina. They also deal with fine arts, have a retail store and deal with gallery events. Putting on an event is one thing but putting on 10 to 12 events a year successfully is quite another thing. They put on an event at least once a month usually.  Michael and Tyler are going to share with us they came upon the idea of putting on events.
Show Notes:
What was the original plan?
What is the one thing that they will always have part of their business?
How was charity introduced to them?
What should you not go cheap on?
What are some ways to let people know when there will be an event?
Who are the fabulous staff and what do they do?
How did their collection come to life?
What are the follow up processes?
Resources:
http://www.mitchellhillinc.com
You can read the full show notes and access all the links and resources at http://www.windowworks-nj.com/mitchellhill