Andrew Suvalsky – What Are You Waiting For?
Episode 28 of A Well-Designed Business
®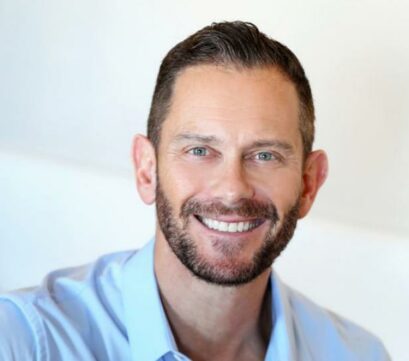 Andrew Suvalsky has been in the interior design business for 11 and a half years!
He worked for icon designer Benjamin Noriega Ortiz for a time and then established his own business: Andrew Suvalsky Designs. Andrew has a very interesting story about how he got started in his business and some great tips for running your own business that he learned along the way.
Andrew shares with us:
10-year business mark was a turning point
Bought two apartments and renovated them
Worked from home for a time
Sometimes you just need a nudge
Listen to the "voice"!
You have to take risks!
In the new place the first three months were slow
It took a year or so for everything to come true
A business coach is a good idea
Have knowledge on the different jobs in your business
Be flexible
Links Mentioned: