Katherine Earnhardt – How to Advise Your Clients on Art
Episode 239 of A Well-Designed Business
®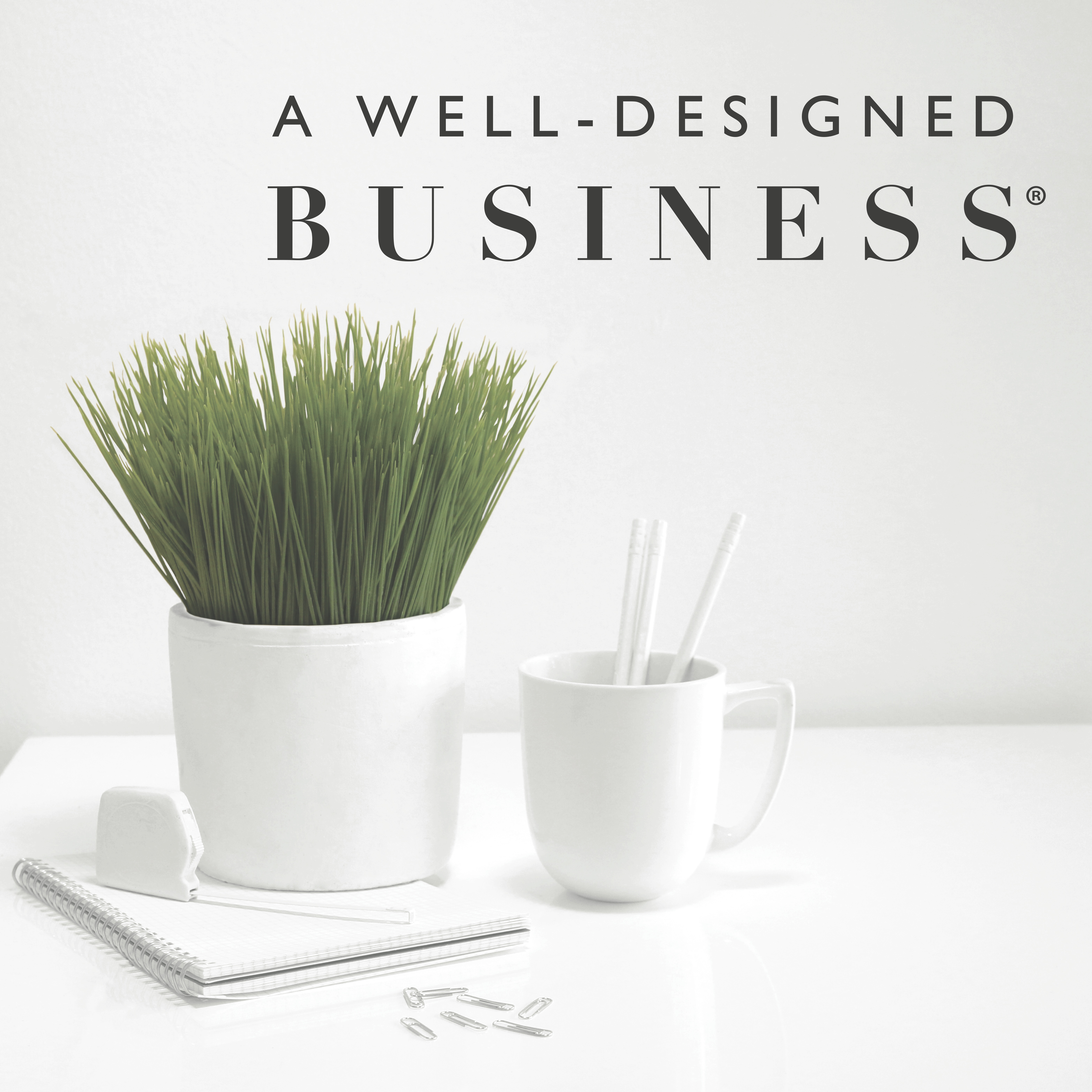 Today we have Katherine Earnhardt on the show! She is the principal of Mason Lane Interior Design, in New York City and she comes to Interior Design through her background in art. Keeping up with the art world is actually a full-time job, so today, Katherine explains why it would be to your advantage, as a Designer, to work with someone like her, who really knows and understands what to know and where to go when selecting art. Listen in now to find out more about Katherine and how she assists Interior Designers with advising their clients about art.
Katherine has a B.A. In Art History and Economics from William College and she also has an M.A. In Art Business, from Sotheby's Institute. Katherine learned about what drives a world-class museum through working in MOMA's Management office (Museum of Modern Art). She later worked at Christy's, right in the entrepreneurial hub, where she was leading the business development in New  York, London, and Singapore. She also spent some time leading business development at Girjohns, which is a Global Advisory and Appraisal Firm, who appraise art and also high-end designer jewelry and wine. Katherine is very well versed in Art History, the Art Market Business, and Market Dynamics, and so she's launched a (sort of) division of Mason Lane, called Mason Lane Partners, where she shares her expertise and knowledge with other Interior Designers, (just like you) who are interested in learning about how to incorporate advising, selecting and framing art, for their projects. Listen in to find out more about the kind of assistance that Katherine offers to Interior Designers, through her Boutique Art Advisory Service.
Show highlights:
Katherine talks about the Interior Design Forum, called In The Mason, that she hosts in her living room. It's a really great networking opportunity!
The pain points around buying art, that Katherine helps and educates Interior Designers and her clients with.
How Katherine helps people to spend smart when buying art.
The aspects of art that go beyond the aesthetics, which can really add to the quality of the piece and also to how one feels about the work.
The value in educating your client about the meaning behind an artwork and why it's actually worth the price.
Sometimes a client doesn't need new art, they could just rearrange, or re-frame what they already have.
The ideal height to hang your artworks- a great place to start!
Katherine's upcoming Webisode, where she goes through the kinds of problems that Designers tend to face when advising their clients about art. Go to masonlaneart.com to sign up.
Why Katherine created her Webisode.
Some great tips for you, from Katherine's Webisode.
The best places for you, as Designers, to source art.
Some great online resources for art.
The actual point behind, and what you will get from working with Mason Lane Partners.
How Katherine really saves a lot of money for Interior Designers.
A really fun rule, around the use of color, form, and design.
Coordinating the light fixtures with the art.
A frame can really make or break a piece of art!
Some tips for creating professional-looking gallery walls- they really take a lot of planning.
Links:
Katherine's website: http://www.masonlaneart.com
Katherine on Instagram: masonlane_art. Katherine will make it known on Instagram when her Webisode series will be available.