Charles Pavarini – Behind the Scenes of The Architectural Digest Design Show 2016
Episode 16 of A Well-Designed Business
®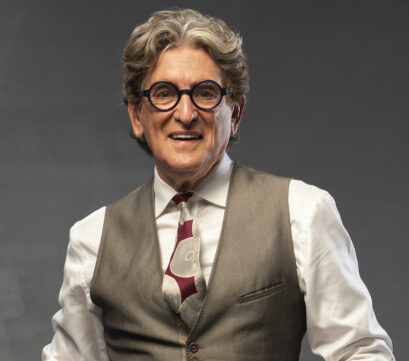 Welcome!
Charles founded Pavarini Design nearly 30 years ago and it is a full-scale New York based Interior Design Firm that specializes in Architectural Interior Design, Custom Furniture Design and Lighting Design.
Charles has sat on the Designer's Lighting Forum of New York, board of directors for twenty-eight years.
And his talent has earned 21 awards for excellence in design over his career. The list includes the most prestigious of lighting awards, the coveted Lumen Award. In addition he has received the Interior Design Magazine Best of Year Award for Architectural Lighting, an Award of Merit from the Illuminating Engineering Society for Lighting, a 2014 International Property Award for the Americas, an ASID Design Specialty Award, a CODA Works Award for a Public Art Installation,a Circle of Excellence Award and now lets add- to the list an award for Best in Show Architectural Digest Design.
You can see the full show notes at http://www.windowworks-nj.com/charles