Barbara Viteri- Designerlebrity.com is Live! What is It & Why Do You Care?
Episode 155 of A Well-Designed Business
®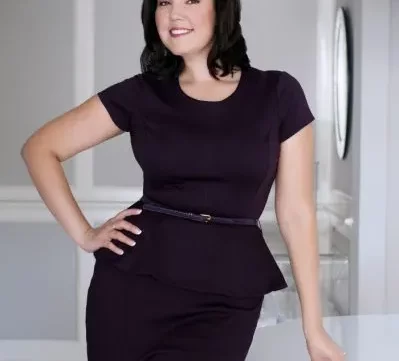 Barbara Viteri is back on the show today! Get ready!
Her show is one of those where your face hurts from laughing so much. Barbara was originally on the show on episode number 46. You really should go back and listen to that episode after this one because we are not going to go into all of Barbara's twenty plus industry years of experience. Today on the show we are talking about designerlebrity. She teased us with this when she was last on the show but her website has finally launched! If you haven't heard of this yet listen up! Barbara is here to tell us all about designerlebrity.com. When you get done listening to Barbara you will know why you want to be part of this new part of the industry.
Also, don't forget to listen all the way to the end after the interview to learn the new way to get on our email list!
Show Notes:
What are the "potentials"?
Where did the name "designerlebrity" come from?
What is the plan for the designerlebrity website?
How is the website set up and divided?
Who is included on the designerlebrity website?
Can a designer pitch Barbara or does she have to find them herself?
What is the criteria for a designer to have to be considered to be a designerlebrity?
Is there room for everyone?
Resources:
http://www.designerlebrity.com