Power Talk Friday- Kimberley Seldon is back! – 5 Flat Fee Demons & How to Overcome Them
Episode 144 of A Well-Designed Business
®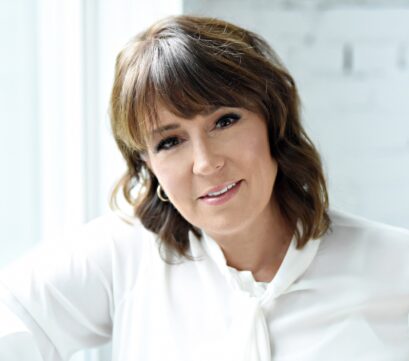 Welcome back to another Power Talk Friday!
Kimberley is a full service, luxury interior designer and she has offices in Canada and Los Angeles and is the founder of Business of Design. Business of Design is a dynamic platform for interior designers who want to run more profitable businesses.
The number of resources that Kimberley has available for you at the Business of Design platform is unbelievable. She is also an author of several books. If you would like the full back story on Kimberley, please go back to episode 112 on this podcast. Today she is going to talk with us about the flat fee demons! She is an expert at pricing your project and positioning your firm and projects for maximum profitability. I have to let the cat out of the bag! Kimberley is starting her own podcast!
Show Notes:
How long did it take Kimberley to write her book about flat fees?
What is internal negotiation and when does this happen?
Why should a designer charge for the initial consultation?
What other processes should be taken into consideration when setting a flat fee?
How does resentment towards the client usually happen?
What should you bill for?
What is scope creep?
How does a designer "train" a client?
When should you cut corners?
How should a contract be written?
What are some "traps" that can happen if your contract is not written correctly?
When is Kimberley's next webinar?
How can you get the membership?
Resources:
http://www.businessofdesign.com
http://www.kimberleyseldon.com
March 9th Webinar – Win The Flat Fee Game: