Power Talk Friday – Kimberley Seldon- "Win The Flat Fee Game"
Episode 126 of A Well-Designed Business
®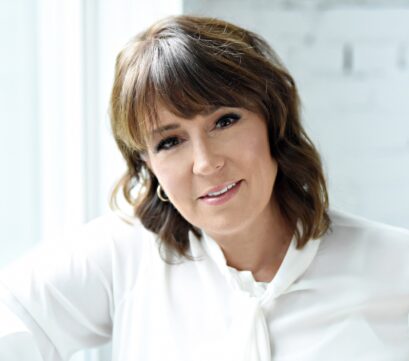 On this power talk Friday I am excited to say that Kimberley Seldon with me again on the show!
If you remember she was just on the show about a month ago, and she has her interior design business but she also has Business of Design where she teaches interior designers how to run their businesses more effectively and more profitably. Kimberley's Business of Design is one of our happy sponsors here!
Show Notes:
How long did it take Kimberley to write her third book?
When does her third book come out?
Does Kimberley like flat fees?
What are the steps to turning your business's business model around?
What systems should be in place when you decide to "try"?
Should the fees or the client wish list change?
Make sure to document!
Does a designer have to track everything even though they have a flat fee?
Are there projects that have no deficiencies?
How should a designer expect to be paid?
How can you make yourself sound professional and confident when talking about money?
How can you tell when you have a mature pier?
What happens when a client misses payments?
How many times should you talk or ask about money?
How should you deal with a change in a project?
How should the client be billed when something does change in a project?
When is Kimberley's newest webinar?
Is Kimberley's Webinar free?
Resources:
Volume One: Have the Professional Life You've Always Wanted
http://businessofdesign.com/product/business-of-design-volume-1/
Volume Two: Make Every Project Satisfying for Both you and your Client
http://businessofdesign.com/product/business-of-design-volume-2/
How to Win the Flat Fee Game
http://businessofdesign.com/events/win-the-flat-fee-game/
Kimberley's website:
http://www.kimberleyseldon.com
http://www.businessofdesign.com
"Join today and start to turn your business in the right direction. And a reminder Basic membership is free and you'll receive a free download of Kimberley's book 10 Profit Drivers for signing up"
The new book coming on 1/31/17