Christmas Encore: A Special Visit with the Sr. Director of Merchandising for CuratedKravet.com
Episode 120 of A Well-Designed Business
®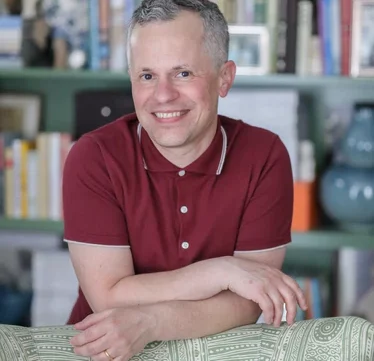 Guess what? This is our six month anniversary!
I have two very special shows for you this week. The first show we are going to meet one of the masterminds behind the fabulous curatedkravet.com platform. Curatedkravet.com is celebrating a few milestones of its own. This spring marked the one year anniversary of the hugely successful curatedkravet.com!
Our special guest today is Will Hunt Lewis, Senior Director of Merchandising of curatedkravet.com! In this position, he oversees all business done with merchandising and product development for all product category. Today Will Hunt and I are going to talk all curatedkravet.com from quality, delivering times, to the designers that curate the rooms.
Show Notes:
How long has Will Hunt been with Kravet?
What were the vision/goals for curatedkravet.com?
What are some of the best features of curatedkravet.com?
What kind of products are on the website?
How are the products sourced?
What does he love best about the website?
How is customer service handled?
How are designers found for the website?
What is a "magalog"?
Resources:
http://www.curatedkravet.com
Code for 10% off: ckpodcast
http://www.facebook.com/windowworksnj