Buy Wholesale For Profit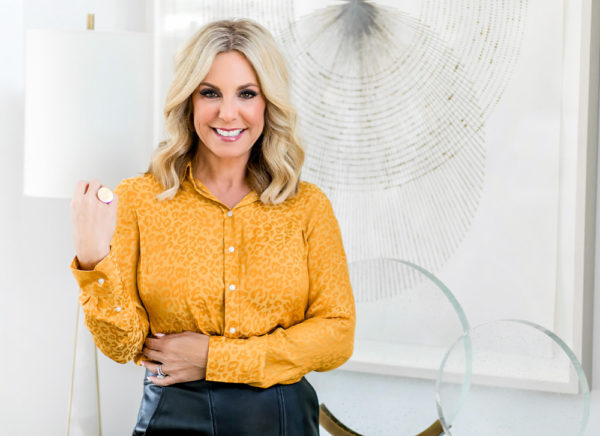 $2,195.00
Registration closes on July 19th!
Join Traci as she cuts the industry fluff and reveals her proven formula to go from a design consulting firm buying at designer pricing to a trusted furniture reseller earning larger margins from product sales.
Class kicks off at 12:30pm ET on July 22, 2020!