LuAnn Live 2023 • Industry Partner Ticket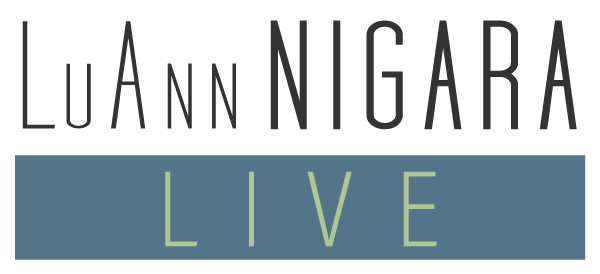 $1795.00
All of the Magic That is LuAnn Nigara Live…
2 Days of Pen-and-Paper Presentations | Join experts, designers, and our moderators—sharing all of their best advice and strategies. Plus LuAnn's opening remarks, all of the antics between panels, commentary, and extra insights from the emcees, as well as LuAnn's closing "Aha Moments" chat. (This was a highlight of LuAnn Live 2019!)
Cocktail Reception and Meals with Your Colleagues | Join us for a cocktail reception to mix, mingle, and network. Plus: Two lunches and one dinner are included in the price of your ticket!
The LuAnn Live Program Guide | What's happening and when? It's a big event and you'll need to know the schedule!
Plus Industry Partner Extras…
A Business listing in the LuAnn Live Program Guide
Unlimited networking with interior designers!